Development opportunities and training
The shaping of professionals to suit new scenarios and needs is key to ensuring the sustainable development and continuity of Moventia. For that reason, we implement an Annual Comprehensive Training Plan that is used to stimulate our human team professionally. This essential initiative for our company enhances our commitment to upskilling and developing the personal and professional skills needed for each job.
It is a major cornerstone for the group given that it harnesses the full potential of each team member, helping them to grow by offering tools that help to boost the learning of new skills and abilities that improve their technical qualifications.
The training provided internally at Moventia improves talent retention and management, and includes various activities per business area as well as cross-cutting oversight that seeks to meet certain common needs.
Campus Moventia is the online training platform used by the company to offer courses and professional training sessions that are useful for day-to-day operations, as well as emotional management, nutrition and ways to improve one's own personal enrichment.
Talent retention and development
Moventia believes it is essential for the working environment to foster professional development by its employees. The company is committed to internal promotion and the flow of internal resources as a fundamental way to fill job vacancies.
Besides training our workforce, Moventia seeks to support development by society in the regions where we operate. For that reason, we promote courses aimed at the comprehensive qualification of new transport professionals. In partnership with the Catalan Employment Service (SOC), we are involved in the "Forma i Insereix" project to train new drivers for the depots of our collective mobility division, Moventis.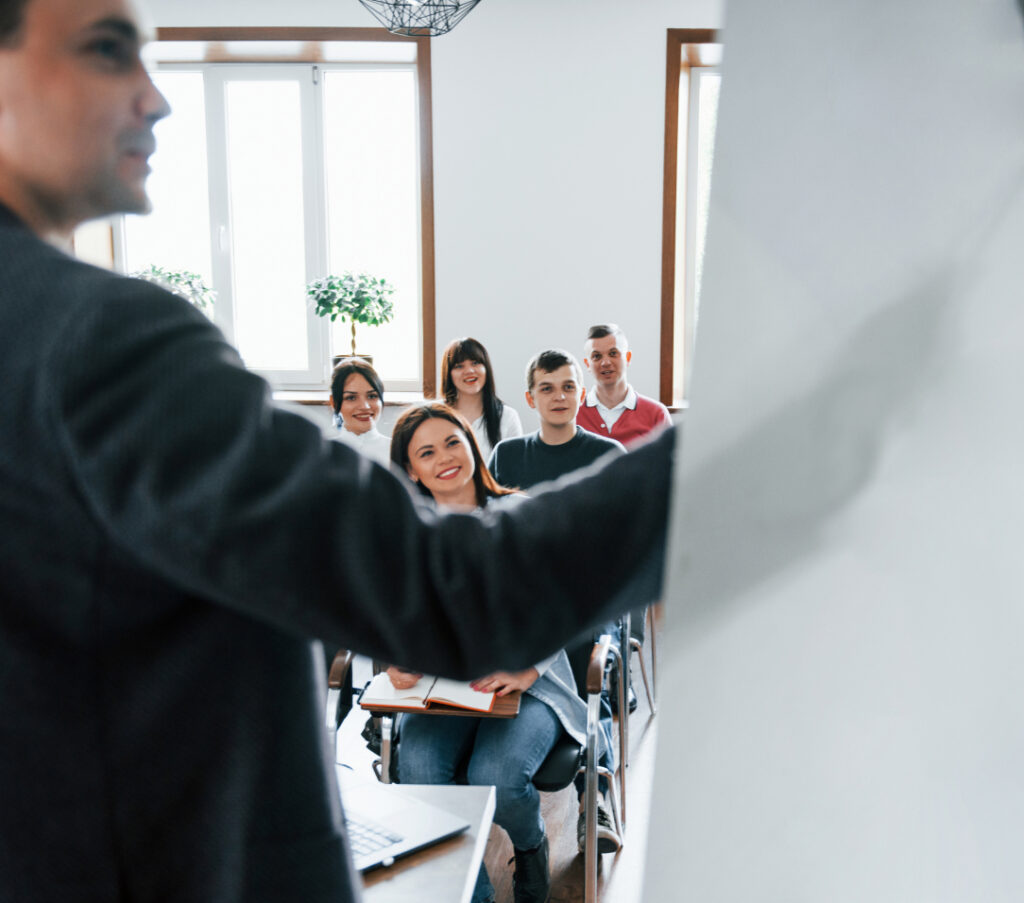 Personnel recruitment procedure
The personnel recruitment procedure at our company includes the Business-to-business Mobility Protocol. This governs the management of promotions and internal staff mobility, always guaranteeing objectivity in candidate assessment.

This initiative aims to prevent talent from leaving the company and offers a standardised response to the concerns that may arise within the company. Any professional interested in this programme can apply by getting in touch with the Human Resources Recruitment department, which is responsible for assessing candidate suitability for a vacancy and guaranteeing confidentiality.