We are a multinational family-run company and experts in improving society's connection through mobility, since 1923.
Through our collective and private mobility divisions, we seek to offer comprehensive solutions by combining different means of transport (public and private).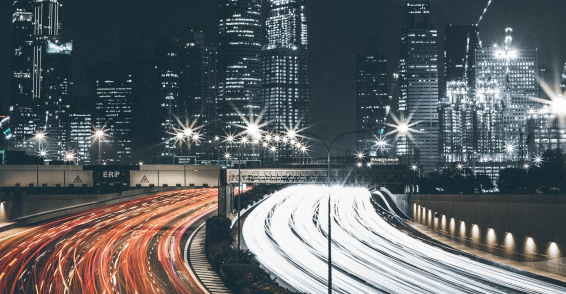 We are committed to a flexible, ongoing transition towards more responsible, sustainable, mixed mobility.
Work with us and help us connect moments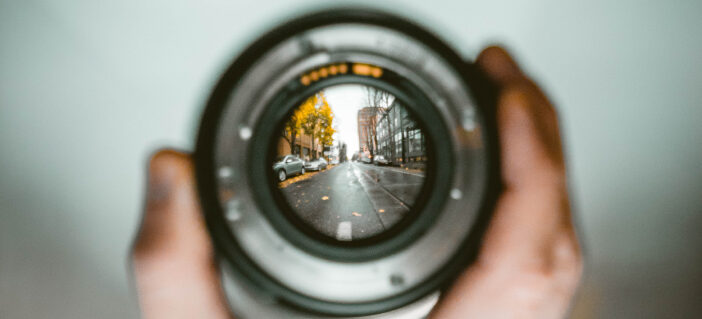 Moventia was created to promote development and connections among people through sustainable mobility.
We strive to address society's needs under the banner of these values: sustainability, honesty, innovation and commitment.
Find out what
we can offer you
OUR GOAL, CUSTOMER SATISFACTION
We strive for the quality of our services to have a positive impact on how users and customers perceive us.
100 years
connecting
moments
Since 1923, we have been a driver of the mobility sector, consolidating service, developing new lines of business and embarking on large-scale international projects while staying true to our commitment to quality, innovation and sustainability.