At Moventia, we help people to develop and build connections through sustainable mobility
Above all else, we believe that to move is to connect. A way to share emotions, knowledge and experiences.
That's why we've been growing by your side since 1923 to create automotive and collective transport solutions that are increasingly more sustainable and based on innovative technology, meeting your needs as an individual or company.
To be with you in daily life but also to accompany you at the most extraordinary of times.
To help you connect with what really matters.
Shall we get moving?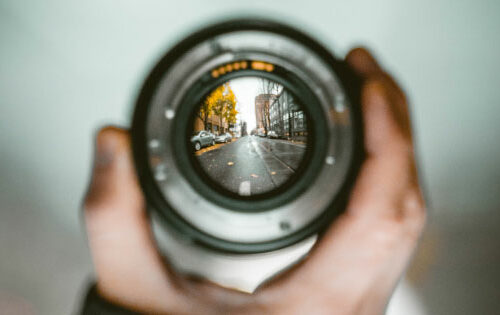 Moventia, a determined, empathic, sparkling and nonconformist company
We seek a conscious transition
We are committed to a flexible and continuous transition to a more responsible, combined and sustainable mobility. That is why we seek balance in everything we do and in how society moves.
WE ARE DETERMINED.
We foster honest relationships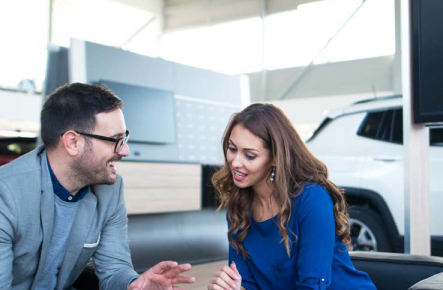 We act in a manner consistent with our beliefs, forging relationships based on transparency with our audiences and involving them in our day-to-day operations.
We believe that the only way to progress is to respect the truth in all our relationships.
WE ARE EMPATHETIC.
We believe that innovation is the fundamental pillar to continue adapting the new challenges of mobility to the reality of our daily lives.
We are forerunners of change and of setting new goals that change the way we understand how people connect.
WE HAVE A SPARK.
We build shared objectives
We are committed to transforming promises into reality, to achieving the goals that we and our clients set for ourselves, always attentive to the needs of society in a responsible and direct way.
WE ARE NONCONFORMISTS.
Our look to the future consolidates our purpose of facilitating people's development and connection.