Corporate Social Responsibility
Corporate Social Responsibility
Our commitment to transparency means that Moventia has published Corporate Social Responsibility Reports for the last five years, in which we report on the main indicators underpinning our leadership as a company in the sustainable mobility sector.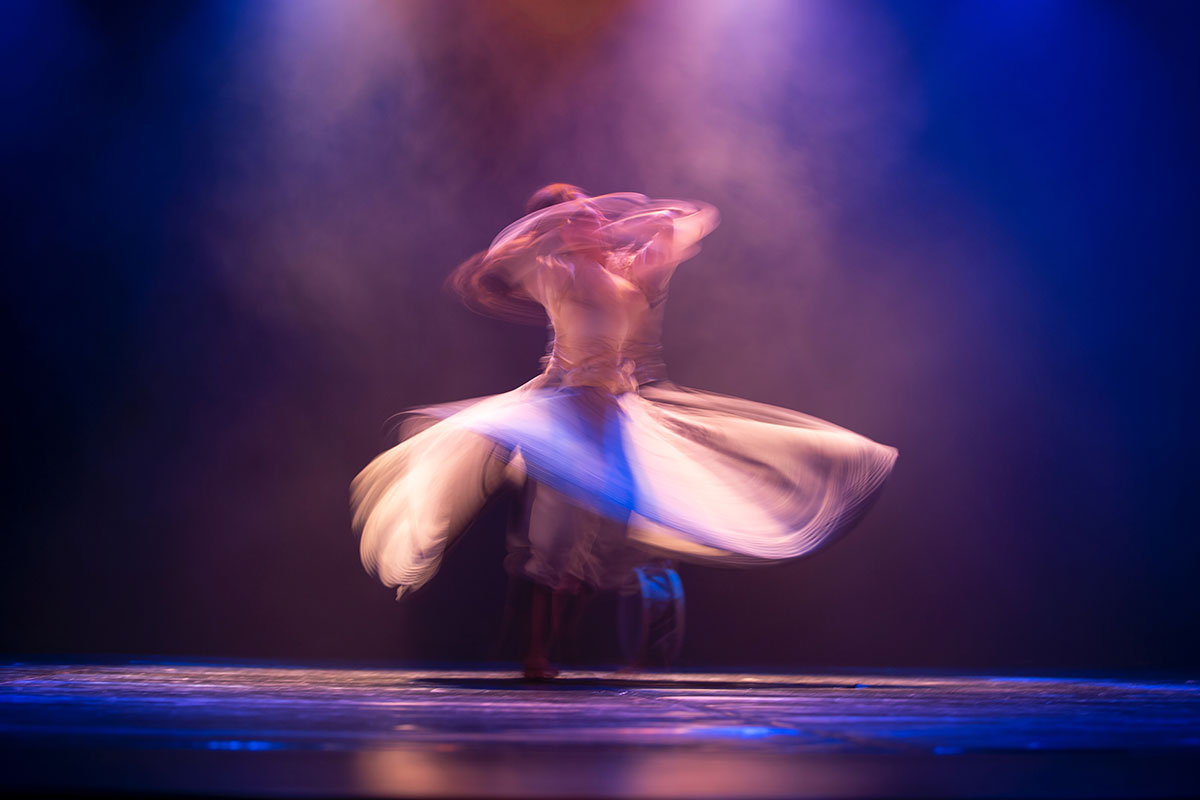 These reports highlight our efforts to maintain a project focused on more than just corporate growth but rather prioritises a commitment to the future based on creating social value and achieving management for sustainable development through ESG (Environmental Social Governance) criteria.
All this is reflected in the many actions undertaken over the years to generate a positive impact on all our stakeholders: employees, clients, partners, regulators, communities and, in general, society as a whole.