We provide a quality service in all modes of transport
We have been working since 1923 to provide a quality service in all the modes of transport we offer – public, private, individual and collective – based on technology as an enabling factor and with a commitment to help build a more sustainable sector. At Moventia, we understand that mobility and transport are strategic sectors for global development by the economy and society.
Our main stand-out characteristic as a company is our experience in collective mobility and private mobility, something that gives us a broader perspective on our sector.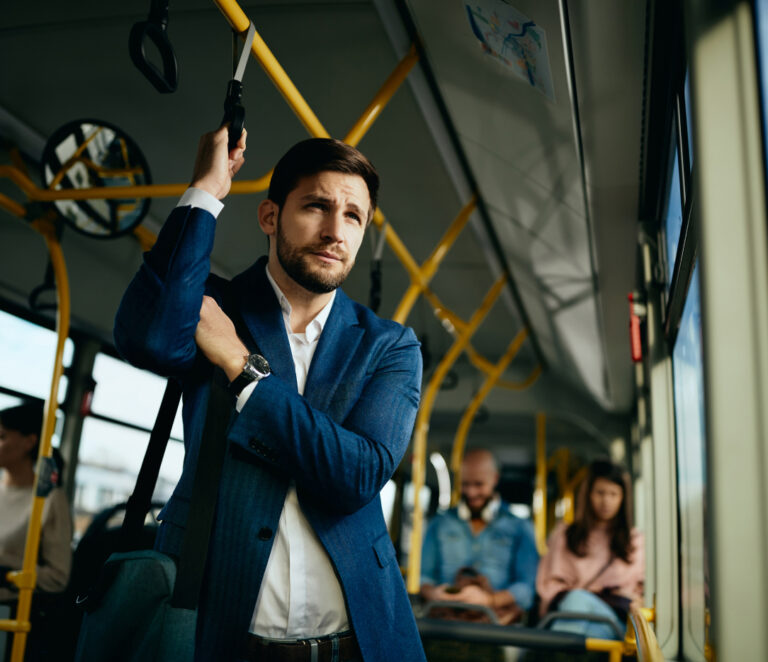 We work in partnership with government agencies and local authorities
That enables us to develop comprehensive mobility solutions that include fleet management services, route planning, pricing plans, ticketing systems and the implementation of advanced technologies, such as mobile apps and real-time information platforms.
We offer services and solutions
We offer services and solutions for vehicle fleet management, corporate transport and shared mobility. We also provide consultancy services to companies wishing to implement mobility strategies, such as the introduction of electric vehicles.