Submitted by Noticia on Mon, 18/11/2019 - 13:30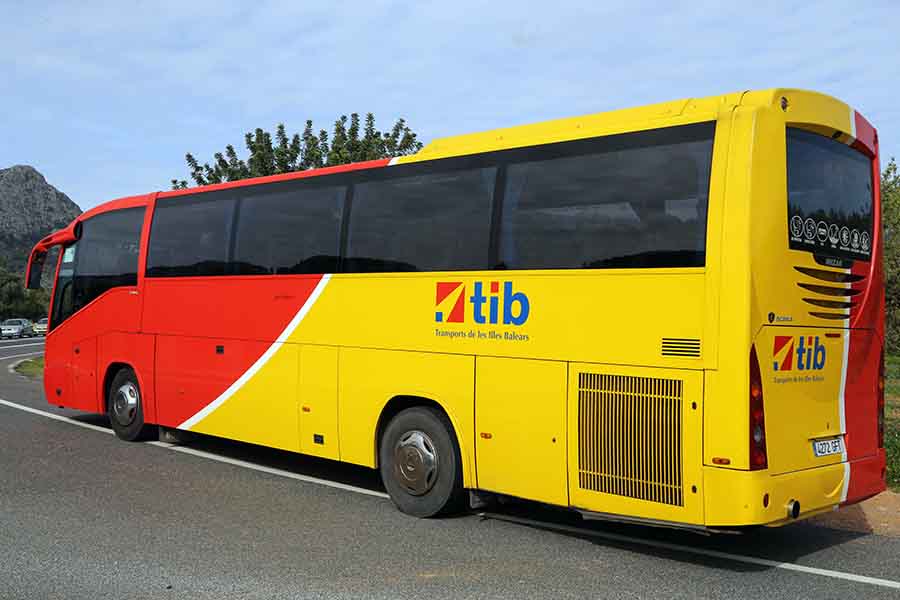 Moventis has been awarded one of the three lots into which the intercity transport service is divided on the island of Mallorca. More specifically, the Catalan group won the first lot, which corresponds to the western region of the island, including such important municipalities as Palma, Magaluf and Palmanova.
The contract, which is for 10 years with a possible extension of 5 more years, is worth a total of 100 million euros and represents another step forward for Moventia in Mallorca, where it has already acquired the discretionary services company Emilio Seco and where it also operates four tourist trains in Alcúdia, Las Calas de Mallorca, Can Picafort and Porto Cristo.
The Chairman of Moventia, Miquel Martí, explained that the company has had plans to grow on the island for some time and this deal therefore represents "a natural geographic expansion". The service will be launched at the start of next year and will use a completely renewed gas-powered fleet of vehicles.