Submitted by Anónimo on Wed, 19/06/2019 - 19:27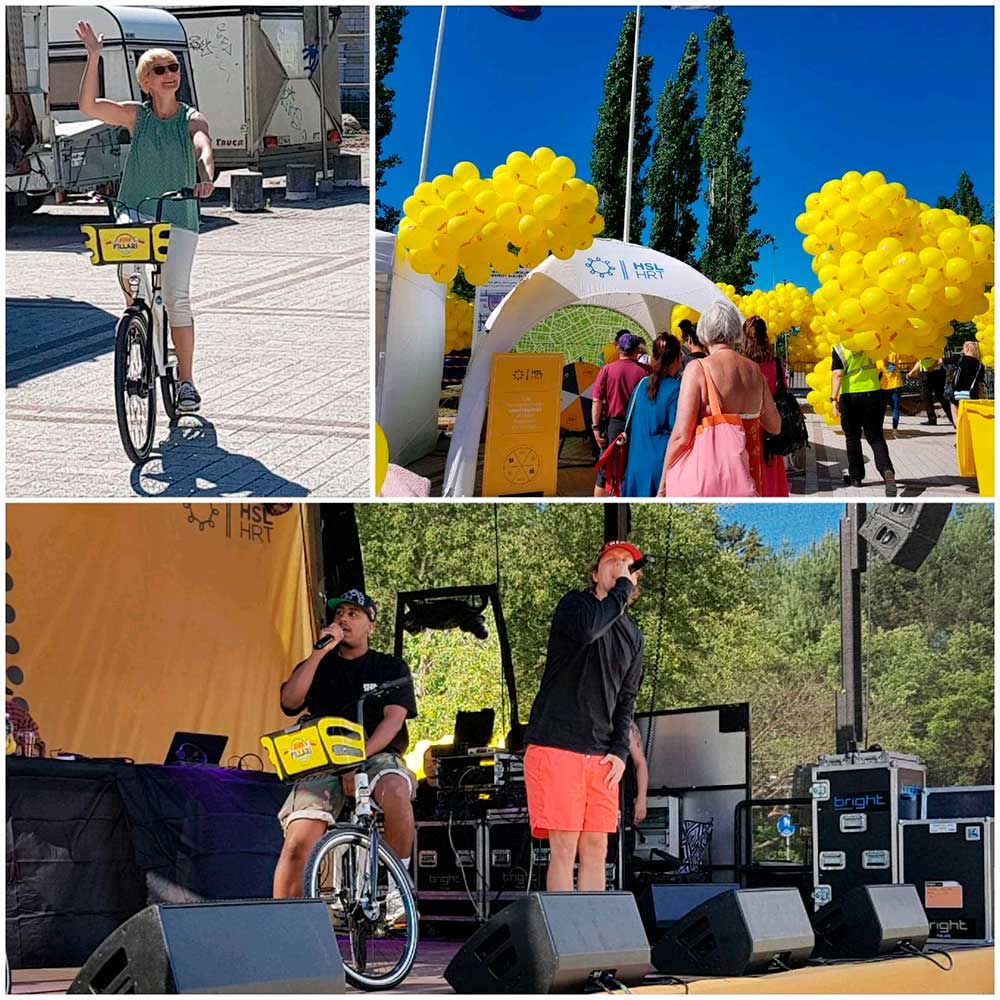 On June 19, the public bicycle service has opened in the city of Vantaa (Finland). The scope of this new service is 1,000 bicycles and 100 stations, with the possibility of expanding up to 1,000 more bicycles, as well as electric bicycles might be introduced. The contract has 4 years long, with an extension of 3 more years. The opening ceremony, organized by the Helsinki Regional Transport Authority (HLS), had a marked festive component.
This new service is added to those already managed by Moventia in Finland, Helsinki, and Espoo; France, Paris and Peru, Lima, consolidating the commitment of sustainable urban mobility, with 28,400 bicycles and 1,843 stations.